Grow with us.
Rapid growth is happening at a moment in which the business world is encountering massive changes, spurred on by developments in cloud computing, artificial intelligence, and other advanced technologies. Moving to a digital-enabled business model that depends more heavily on outsourcing and automation – and GVO can help your customers stay ahead of the curve.
Why GVO
We help your clients enable technology by providing support and training
We have over 18 years of experience implementing ERPs
Make sure your customers get it right the first time by choosing the right partner
We are a team of former CFOs, CPAs, Senior managers and industry experts who know ERPs inside and out.
Extend Your Value
Help your clients grow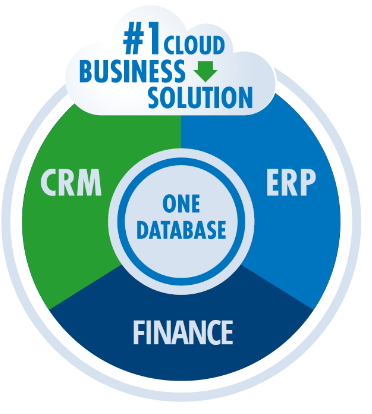 Do you have clients who have outgrown QuickBooks?




Do they need a more streamlined process for handling their operations?

Do you have clients that need help optimizing their NetSuite account?
If so, help them achieve their goals by referring them to goVirtualOffice…one of NetSuite's top-rated solution providers, and EARN a COMMISSION!
What is the process?
You

introduce us to the lead

We work the opportunity together

You get paid the commission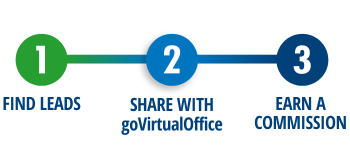 Potential Revenue
Referral Program
Assumptions:
Four Clients Achieved Per Year

Sold Full NetSuite Platform

20% Annual Referral Growth
The numbers illustrated below show your potential revenue stream for both software license and implementation.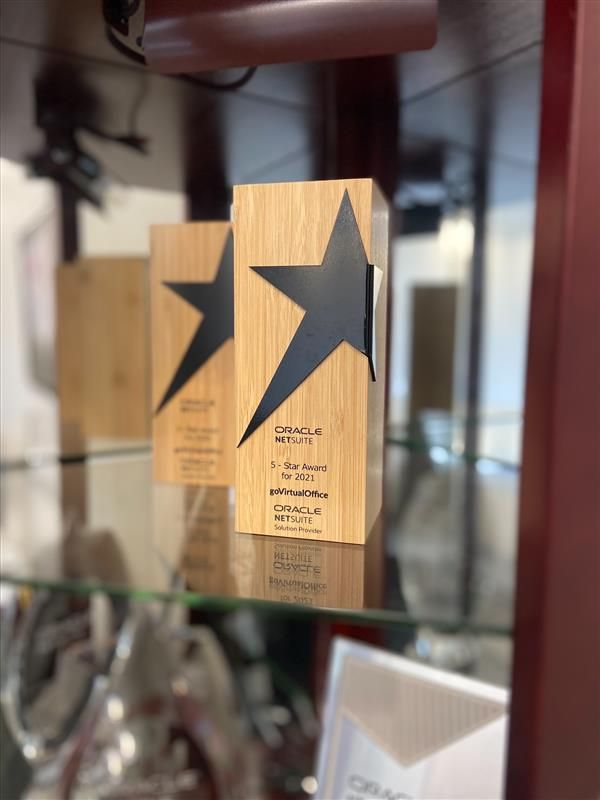 Refer your customers
Fill out the form and we'll get in touch with next steps.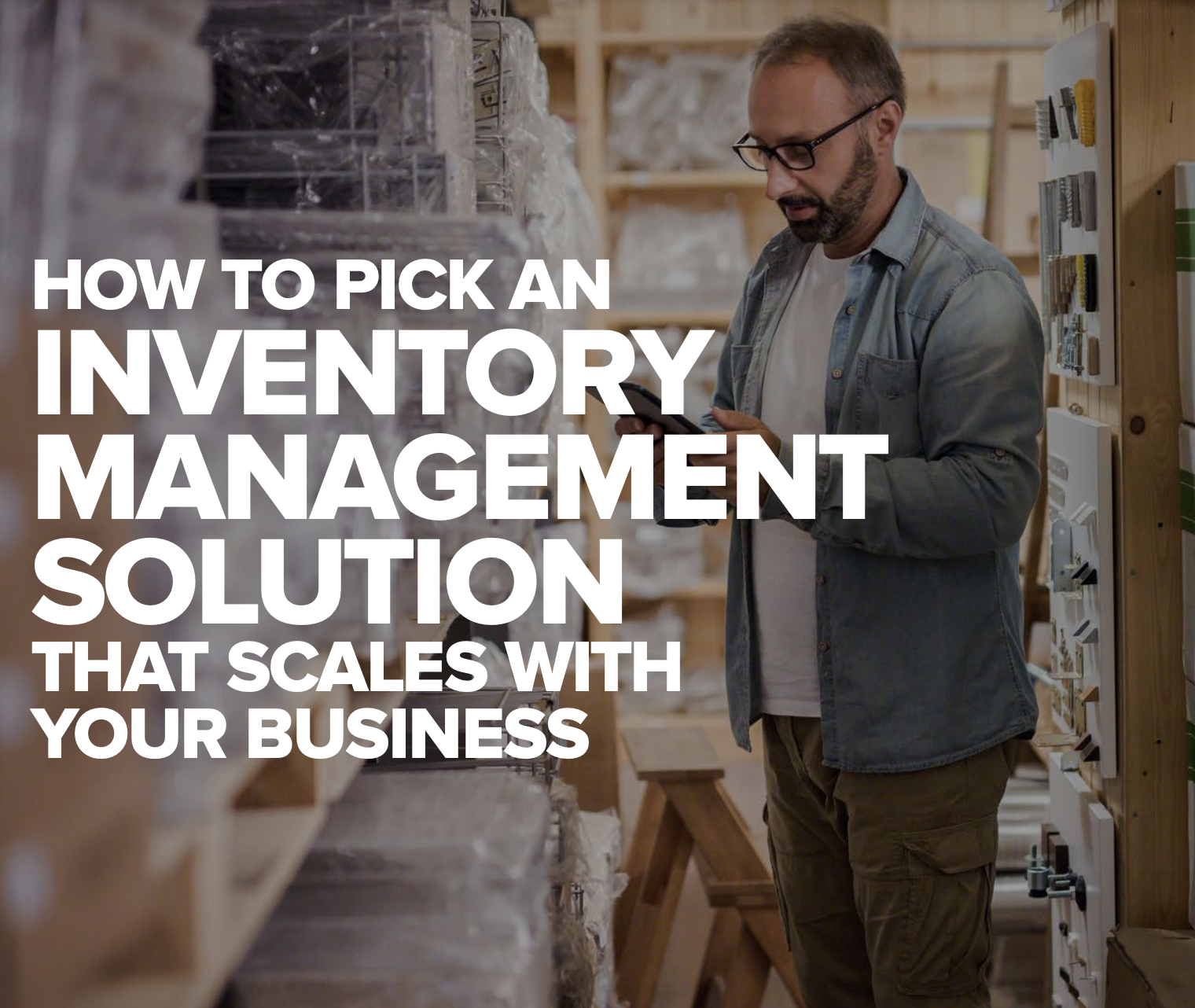 Inventory Pains?
We have helped companies increase visibility and set up safeguards from going too low or hanging on too long to inventory. Don't get blindsided by an out-of-stock notice or expired product.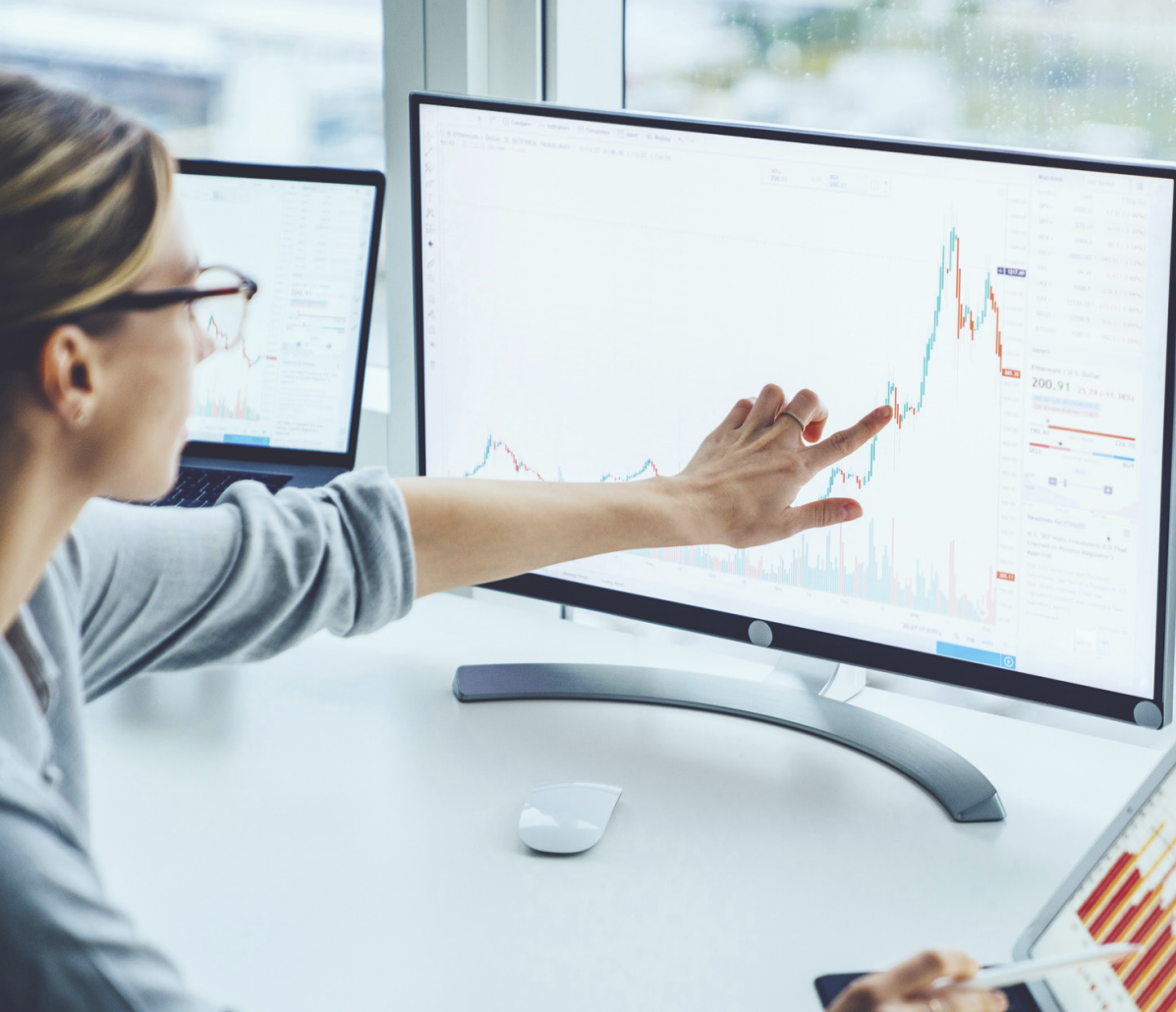 eCommerce Growth
Many of our clients find that they are not set up to scale. We all know eCommerce is a side of the business that many are not capitalizing on. Get them up to speed with great visability.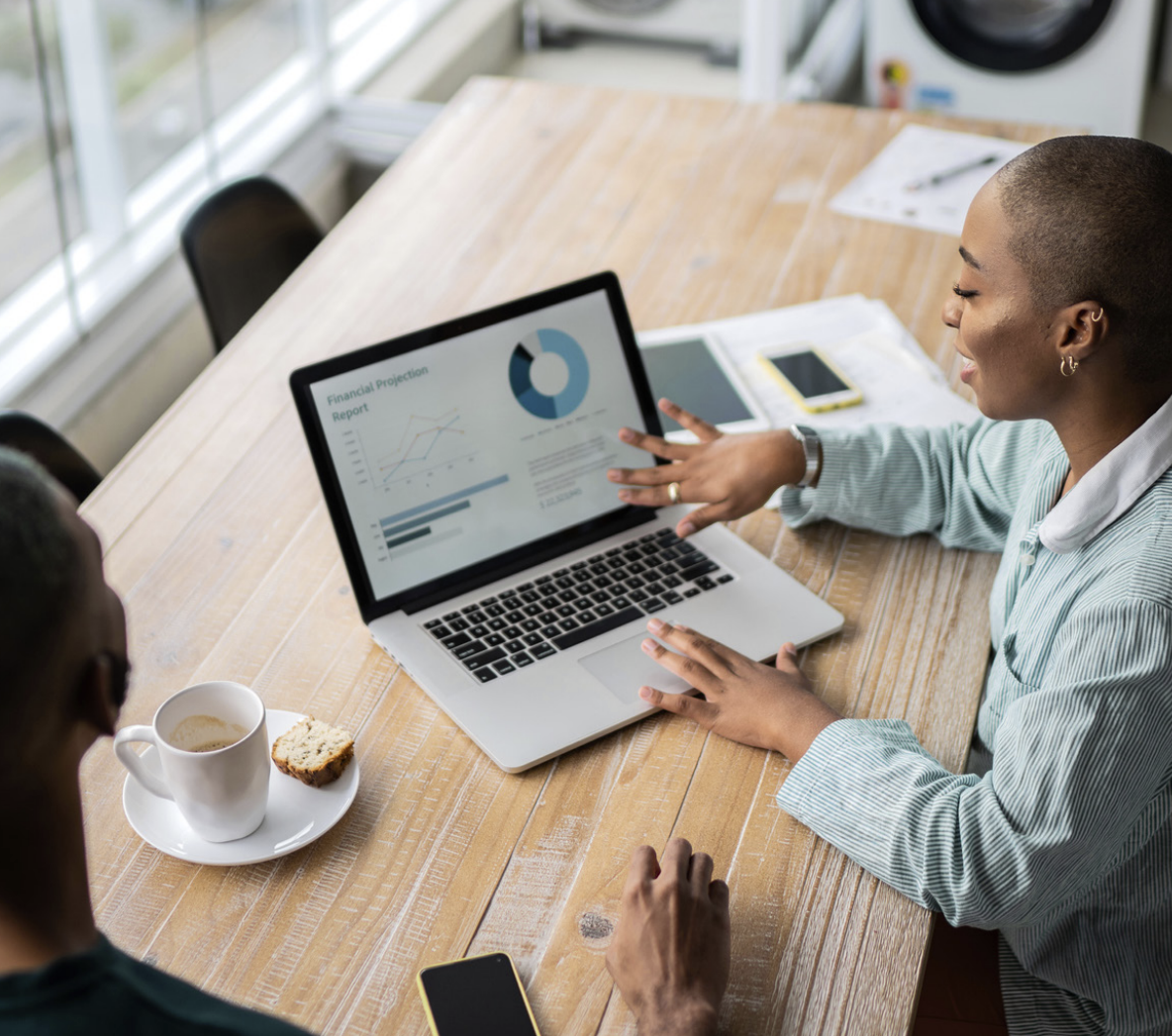 Outgrown Quickbooks
If you have clients who have outgrown Quickbooks or have too many disparate systems it could be slowing them down. Set them up for success with the foundation of an ERP and partner, GVO.